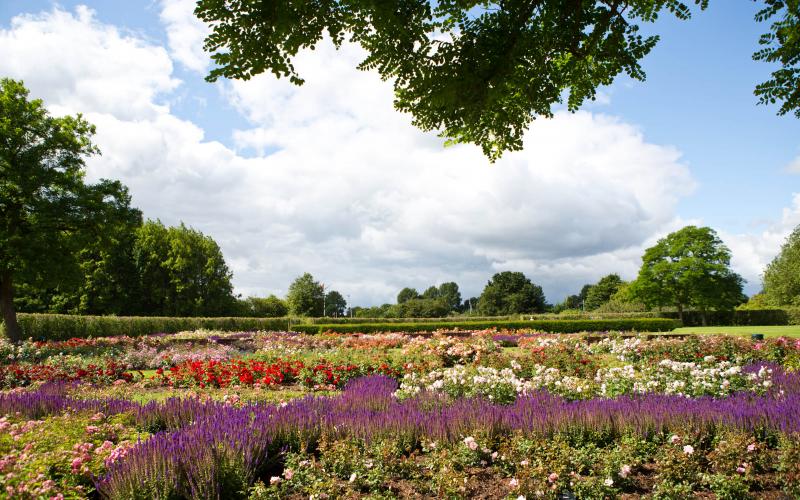 København, Denmark, Channeled Event, Septemeber 13, 2018 17:00 – 19:00
September 13, 2018 - 5:00 pm

to

7:00 pm

|

200DKK
Copenhagen Garden Evening with the Masters,
Thursday, September 13, 17:00 – 19:00  Valbyparken
Sponsor; Nia Freja Tved;     242-266-18  Please reserve your space!  Valbyparken
Address: Hammelstrupvej 41      2450 København SV         Web; www.kk.dk/valbyparken
Personal Investment; 200dk  No limit to Participants.  Please R.S.V.P.
We will begin our process with Vywamus, an inner guardian of the Earth. We shall begin your visit to the garden with several initiations in order to open you to the newest energies of the Earth. These initiations will assist you in integrating your abilities to use these energies in your life to the best possible advantage. We will also assist your healing in the process of grounding your root chakra to the Earth. We look forward to our time together with the divas, the elementals and the Earth fairies in the garden in which we will all merge our energies together.
Ten Bears and we invite you to join us for a journey of Shamanic journey in between the worlds. As we gather in the garden of the Earth to join the two leggeds, The four-leggeds, the winged ones, the star people and the Earth people together. As we bring all of these worlds together we shall journey in between them into the cave, as the shamans call it, the inner cave and we shall prepare you with the tools you need. We will give you the Shamanic tools you need in order to retrieve parts of your soul that have been lost in your Earth walk or incarnation. We look forward to this integration of energies. Yey te hey.
We are the ArchAngel Michael. We will finish your journey in the garden with initiations of empowerment to assist you and move you forward in your life. Our work will include healing, opening and empowerment to the possibilities that will bring you further ahead in your soul's mission on this journey of life. We invite you to join us. All of us; Vywamus, Ten Bears and the archangel Michael, as we gather in the garden for healing, for opening and for empowerment. So be it.