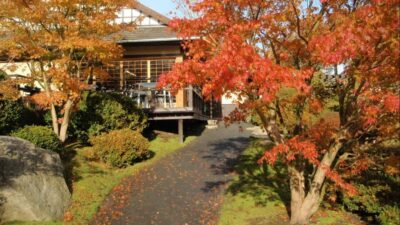 Odense, DK Japanese Garden Sept. 8
September 8 - 10:00 am

to

2:00 pm

|

700DKK
Agenda: channeling, lunch, and additional channeling session
Upon entering the garden, each participant is encouraged to experience the Zukubai a water font at which visitors may wash their hands, face and feet. It is used in Japan to cleanse the soul before entering the gardens.
We will sit quietly, center ourselves, go into the silence and receive an elemental meditation to attune our bodies to the garden and the season. This peaceful process will open us to the energy of the garden.
The Mastress Quan Yin will perform a Healing, Soul Connection and opening for us.
We then proceed to the café where we will enjoy Japanese Tapas or hors d'oeuvres. Our food service will include coffee and tea. You may also wish to explore the garden shop where authentic Japanese items are available for purchase.
The Siriuns and Possibly Askara the Venusian will come through and finish our day with some words of wisdom from the outer galaxies. There may be an initiation or two included in this process.