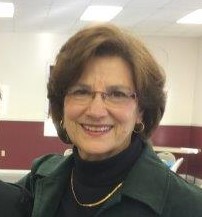 Rebirthing the Light Within, A Channeled, Inspiring Process.
I bought the last USB stick you had of Rebirthing the Light Within at the Alien Con in Baltimore. That in itself was amazing to me because I had felt, sad, depressed, lost, and completely out of balance and harmony for a long time.  After listening to that several times, my Light within was reignited!  Surprisingly, I found myself enthused about getting back to my many spiritual projects that had been neglected for over a year.  It was the best thing I bought all weekend!
Thank you for your inspired advice.
Good luck,
Sharon
3 Levels of the Mystery School teachings
I never got to tell you how much I have enjoyed the 3 levels of the mystery school recordings that I won at your workshop at Alien Con.   It was early November when I started listening to Level I and it was the middle of December when my life changed drastically and everything fell into place.   Level II and III were also life changing and I feel so blessed to have won them since there are no coincidences.
Also, when I read almost all of your channelings on your website, I found your Acid Test information.  It made me laugh out loud and could hardly believe what I was reading.  You could have been talking about me and my life!  So, I guess I passed the test.  My heart is full of gratitude and can't thank you enough for all you do.
Love, Light, and Blessings beyond measure,
Sharon