Because of the session with Archangel Michael, the perfect contractor materialized, the renovation of my A-Frame building began again last December and was finished by the end of July.
The Mystery School teachings have truly changed my life.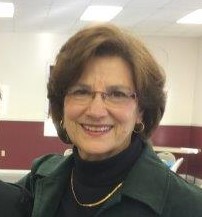 Rebirthing the Light Within, A Channeled, Inspiring Process.
I had felt, sad, depressed, lost, and completely out of balance and harmony for a long time.  After listening to that several times, my Light within was reignited!  Surprisingly, I found myself enthused about getting back to my many spiritual projects that had been neglected for over a year….   Sharon
3 Levels of the Mystery School teachings
It was early November when I started listening to Level I and it was the middle of December when my life changed drastically and everything fell into place.   Level II and III were also life changing and I feel so blessed….   Sharon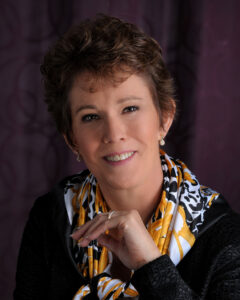 Hello Gregory,
Thank you so much for this recording. I also wanted to thank you VERY MUCH for yesterday. I had a big healing that I didn't know about until today. My body feels much better, I have more energy and my mind is clearer- all of them more than they have been for a long, long time.
THANK YOU!!!!!!!!
All LOVE,
Mariah
The session with you was so incredibly helpful …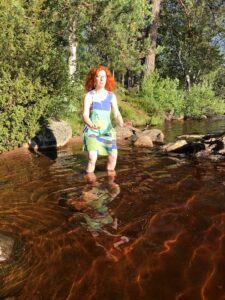 It has changed my life and the way I see things forever. It has certainly initiated me to much higher spiritual levels. I have learned how to activate my own energy grid and to connect myself to the Inner Earth and the universe. That is quite big. And it has given my healing work a lot more power.
Hi Gregory, I just listened to the audio file. What a beautiful and powerful transmission! Thank you for all you are doing…hope less excrutiating for you in the future ;)
Thank you again, you are fantastic!  Franziska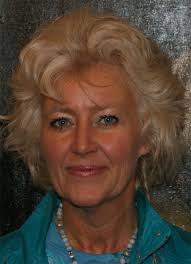 Thank you so much for taking the time to help me in a difficult time.  Highly appreciated.  I have been listening to your CD and I love it.  Many blessings, love and light, Jette T.
Gregory. My reading was absolutely amazing. There are no words to describe. I am so grateful! Life changing reading for sure! God Bless you for doing what you do! Wendy
Original Testimonial from Anonymous.
Whew…….. I am so renewed, and in a much better place since I had my session with you yesterday. The God Source that came in was most Heartwarming, and came in with the highest integrity. I like this new energy we are in now…..
The healing I received was
...
Dear Gregory
I just wish to say thank you so much!! The last days with you have been fantastic and I am so greatfull that I know someone like you, who manages to help me in my process every time I feel stuck. Thanks!!
I have also got the Radical forgiveness Worksheet, so I...
Gregory, I must tell you a story from the real world where you have made a difference. This is the love I have always known existed, but never before have met.
"My daughter and I worked with Gregory for three days…issues became clearer and healing has begun…barriers were broken from within and without…the work is facilitated from the heart. God bless you, Gregory."
Eve Kerwin 'White Buffalo Woman' Shamanic Healer and Trance Channel.
Dearest Gregory…..I just want to thank you so much for the wonderful channeling Thursday, September 09. You channeled Cassandra for me….and that channeling has given me so much peace at mind. She invited me to stay in the angelic realms when I pass over and educate me together with the other angels……Can you imagine….She only...
"Attending Gregory's three-day intensive empowered me to make the quantum leap I had been looking for. With Gregory's abilities of channeling and counseling, spirit brought forth the wisdom and guidance, allowing me to heal on all levels. Since visiting North Carolina my life has changed dramatically and as the weeks and months go by it...
Dear Gregory, I've attended 100's of workshops but have never felt moved to write to a workshop leader. This is itself says so much. Your loving presence and the Manifestation Techniques that have come through you have worked in an astounding way for me. I have begun to effortlessly complete a book and write articles....
Gregory, You've made a difference in my life and I cannot thank you enough.
"An Intensive with Gregory is the metaphysical equivalent of having an organ transplant. You dread it going in, know it's necessary, and then rediscover life in a new way once it's done. Greg is not only skilled in the connection between psychological and physiological, he brings in that third ingredient of soul connection, which ties...
"Thanks you for the loving hospitality and restful intensive days of my life. I appreciate the generosity and good will which I received from both of you. I loved the work, the conversations the kayaking, hiking, anger release, crying, hot tub, laughing and watching "The Holiday" and television together. It was great! You are great....
Just a small note to thank you for the workshop this weekend. I enjoyed it so much, and still feel the impact of the words from the chanelings, and especially the trip to Sirius. The ceremony of the stones touched my heart. Thank you for the great work you do, I understand it must be...
"We wanted to thank you again for making our day special. The ceremony was perfect."