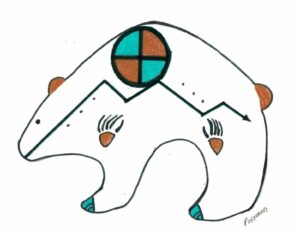 WEBINAR October 24th 9-12 New York Time

Ten Bears, Inaha from the Council of Grandfathers, Aiella from The Council of Grandmothers and Master Teacher Spirit  will lead the next Webinar to assist the Earth and help us remove blockages in our growth and spiritual journey, helping the Earth spiral to a higher frequency. The process will include a clearing of spirits, many of whom passed from the Covid19 Virus.  Deadline for sign-up Oct. 23 6pm New York time.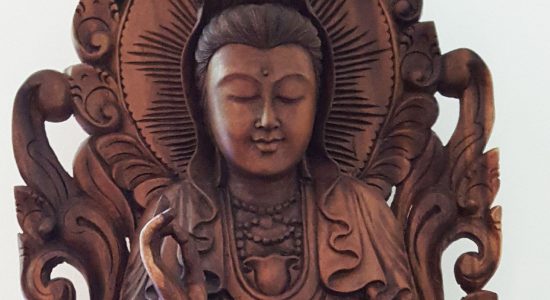 Book a Private Session
You need an account to book a session. Click the button to log in – or to create a free account.Click the button to go directly to the online booking calendar.
A Channeled Healing Portal of Light for Manifestation
The Venusians have gifted us this amazing channeling.
Askara explains that as a result of the work done by a number of women on the planet who are working in conjunction with the Venusian Earth Installations, a new portal of light is available to help us heal and create our desires more quickly. Tingsha Bells are used in the process. Open yourself to this energy by watching and listening to the video. It is a gift for all of us!
Compliments of Askara the Venusian.
Channeled by Gregory Possman
About the Monthly Messages
Toward the end of the previous month, Gregory channels a message for the following month. Typically, 15 to 20 minutes, these channeling's usually include a spiritual personal exercise. The message is posted on the website for the entire month. The messages are a gift from the Masters and may be watched or listened to free of charge.
Click here to receive an email every month with a link to the Monthly Message.
Our Mission Statement
Through counseling, teaching, creating new experiences and bringing people together, we intend to create faith in ourselves, faith in the Creator and faith in the universe. We strive to assist in improving our client's quality of life, accelerating their healing and providing tools for a healthy, balanced, happy lifestyle. Our goal is to provide unconditional love and acceptance to the planet Earth, the Cosmos and all the universes.