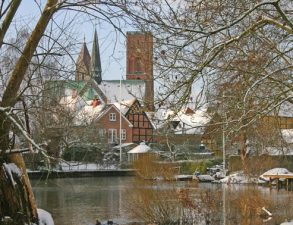 Gregory Ashid Possman, An Evening with the Masters
January 11, 2019 - 7:00 pm

to

9:00 pm

|

200DKK
An Evening with the Masters,
Friday, Jan. 11th.      19-21
An evening of channeled information from the Mastress Quan Yin, the Ancient of Days, and the Archangel Michael. This event will take place at the home of Nefer Andrup, Gravsgade 47.       Personal investment 200 DK
Private Sessions.
Gregory is available for a limited number of private sessions held at Nefer's  residence during his visit to Ribe. Private sessions are channeled, and include emotional release, Physical release, past life information, future vision and intuitive feedback. Sessions last forty-five minutes. the personal investment is 850DKK.  The process is recorded, and sessions are booked on the hour. Prompt arrival is      important.  Dates; January 9, 10, 11 and 13. Contact Nefer for your appointment.