Description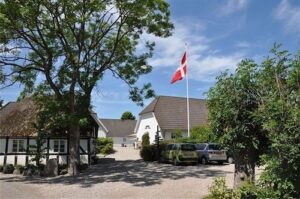 Gregory channeled in  Svendborg Denmark for a full day Workshop,   on the island of Fyn, Saturday, August 26, 2023
The Divine Blueprint is Now!  The Earth Plane and the Higher Planes Converge.
Archangel Michael – invites us to takes on a higher vibrational energy than we've ever been offered in the Earth dimension. This energy will enable us to complete our self-assigned task on Earth.
Jalil –welcomes us into the uppermost aspect of the Council of Shambhala lifting us into an understanding of our common shared experience with our light body. This will encourage us to move beyond Earthly human limitations, blocking our path.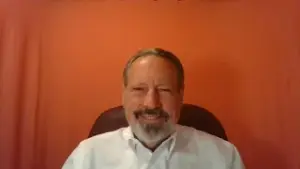 Vywamus –  moves us further past our Atlantean issues with trust and betrayal, shielding us from our limitations and memories of previous failures.
Kronos; spiritual commander of the Siriun race speaks on Creation, Technology, unity and the present condition on the Earth.
Askara; Leader of the Venusian Earth installations, discusses their role in protecting humanity from dangerous exposure to the sun, reversing global warming and nuclear self-destruction, encouraging creativity rather than wasting energy on fear and anxiety.
Meera – empowers our Goddess energy and power to deepen our trust in self, keeping us alert and aware of our ability to bond and merge with the collective God/Goddess origin.
Pan the Elemental – re-acquaints us with our Earth based elemental connection allowing us to move into a greater energy of completion with our Divine Blueprint ability to generate peace for self and others.
Master Teacher Spirit –  Deepens our level of self- empowerment encouraging us to balance our human Earth body with our light bodies. This balance is designed to help move beyond human mental and emotional projection of limitation.
Mastress Quan Yin –  impresses upon us her intense sense of commitment, self-forgiveness and mercy to increase our own self compassion and mindful compassion toward self and others. This will be a final blessing to Seal the energy of the day!