Rebirthing the Light Within, A Channeled, Inspiring Process.
I had felt, sad, depressed, lost, and completely out of balance and harmony for a long time.  After listening to that several times, my Light within was reignited!  Surprisingly, I found myself enthused about getting back to my many spiritual projects that had been neglected for over a year….   Sharon
3 Levels of the Mystery School teachings
It was early November when I started listening to Level I and it was the middle of December when my life changed drastically and everything fell into place.   Level II and III were also life changing and I feel so blessed….   Sharon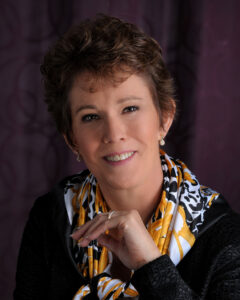 Hello Gregory,
Thank you so much for this recording. I also wanted to thank you VERY MUCH for yesterday. I had a big healing that I didn't know about until today. My body feels much better, I have more energy and my mind is clearer- all of them more than they have been for a long, long time.
THANK YOU!!!!!!!!
All LOVE,
Mariah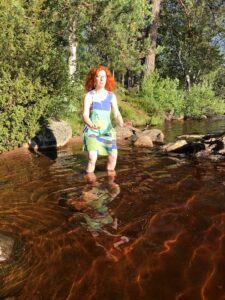 It has changed my life and the way I see things forever. It has certainly initiated me to much higher spiritual levels. I have learned how to activate my own energy grid and to connect myself to the Inner Earth and the universe. That is quite big. And it has given my healing work a lot more power.
Dear Gregory, I've attended 100's of workshops but have never felt moved to write to a workshop leader. This is itself says so much. Your loving presence and the Manifestation Techniques that have come through you have worked in an astounding way for me. I have begun to effortlessly complete a book and write articles....
Just a small note to thank you for the workshop this weekend. I enjoyed it so much, and still feel the impact of the words from the chanelings, and especially the trip to Sirius. The ceremony of the stones touched my heart. Thank you for the great work you do, I understand it must be...
Something both Michael Low and I noticed was the removal of toxic waste not only via the breath but through the bowel – so it seems all the internal systems are speeded up!! Secondly on day two I asked for more SRT clients and the same afternoon I had six telephone enquiries plus three enquiries...